Product Description
Features & Content
Nook award-winning reading experience integrated with a
full-featured, high-performance tablet.
NOOK Knows Reading
Choose from over 3 million books, and get instant access to top lists, curated collections, and expert recommendations to help you find your next great read.
Bestselling Magazines & Newspapers
Buy single issues on a whim, or subscribe and get your favorite magazines and newspapers delivered straight to your NOOK the moment they hit newsstands.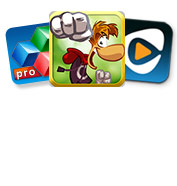 Your Favorite NOOK Apps
Whether you're into food, fashion, or fitness, there's an app on NOOK for you. Explore thousands of apps for every interest and fun games for the whole family.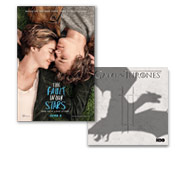 Popular Movies & TV Shows
Thousands of movies are available on NOOK Video, along side single episodes and full seasons of top TV shows. Preview any title free, then rent or buy and watch instantly.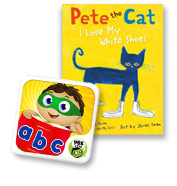 Incredible Collection for Kids
Learning is magical on NOOK. Explore one of the vital largest selections of interactive kids books, plus fun, educational apps tailored to kids of every age and ability.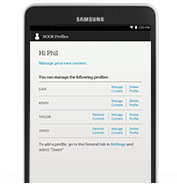 Personalized Experience
Make your tablet your own — even though you're sharing it. Create a profile for every family member to keep what they love separate from those they love.
Expandable Memory & NOOK Cloud
Stand up to 32GB additional storage with an optional microSD card. Additionally, all of your purchases are stored for free in NOOK Cloud.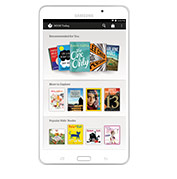 Something New Every Day
Enjoy a daily selection of quick reads, cool apps, and new titles — all chosen just for you by NOOK Today.
Crisp, Beautiful Display
Designed with stunning resolution to give you the best picture quality whether you're reading a book, watching a movie, or playing a game.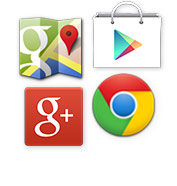 Comes with Google Play
Millions of Android apps, games, movies, songs & more are available on Google Play, your entertainment hub right at your fingertips, instantly accessible across devices wherever you go.
Even More Apps from Samsung
Shop the growing selection of Samsung apps to load up your tablet with things to make your life a little easier and a lot more fun.
Specs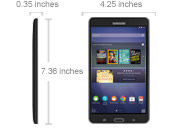 Height: 7.36″ (187 mm)
Width: 4.25″ (108 mm)
Depth: 0.35″ (8.9 mm)
Weight: 9.74 oz (276g)
7″ Display
1280 x 800 Pixel Resolution
216 ppi
Battery Life
Up to 10 hours for general usage
Storage
8GB on-board memory
Add up to 32GB with a microSD card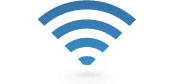 Wireless connectivity via Wi-Fi (802.11 a/b/g/n)
Connectors
Micro-USB 2.0
3.5 mm headset jack
microSD slot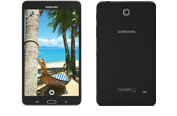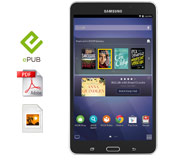 Audio: M4A, 3GA, AAC, MP3, FLAC, WAV, OGG, AAC
Video: MP4, 3GP, WMV, ASF, AVI, FLV, MKV, WEBM
Gallery (pictures): JPEG, GIF, PNG, BMP
Reader/Other: PDF, ePUB, DRP, ePIB, HWP, HWT, HML, HWPX, DOC, DOCX, TXT, RTF, DOT, DOTX, HWDT, XLSX, XLSB, XLS, XLSM, XLTX, XLTM, XLT, CELL, HCDT, PRN, TXT, CSV, TSV, HTML, HTM, PPTX, PPT, POTX, THMX, SHOW, HSDT, HTHEME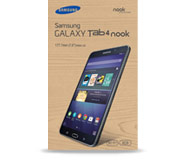 Samsung Galaxy Tab 4 NOOK
Quick Start Guide
Power adapter
Micro-USB Cable
Front- and rear-facing cameras
Built-in GPS enables location-based apps
Multi Window mode for added productivity
Expand the 8GB memory with up to a 32GB with microSDHC
Thousands of popular movies, TV shows, and apps
About Us
BlueProton has been providing outstanding prices and service in the consumer electronics and computing field for over 15 years. We are a genuine merchant offering quality items at lower prices. Every item is carefully packaged using the latest technology to ensure safe shipment to you. With hundreds of thousands of positive comments in every avenue, and millions of satisfied customers, we hope you enjoy your visit! Thank you! BlueProton Management
Frooition www.frooition.com | eBay design, eBay store design, eBay shop design, eBay template design, eBay listing design